Live chat is one of the most flexible tools you can use on your website that helps you to support customers and allows you to increase your sales by engaging the right prospects at the right time as well as by generating a ton of new leads. Finally, it also can be an invaluable source of knowledge about the state of your business, showing you the way you should take it.
It works as an instant messenger where your customers can communicate with you in real time. A live chat support has the ability to promptly and conveniently answer customer enquiries that fasters good support to your customer thereby increasing the customer base and bumping up the website conversion rates.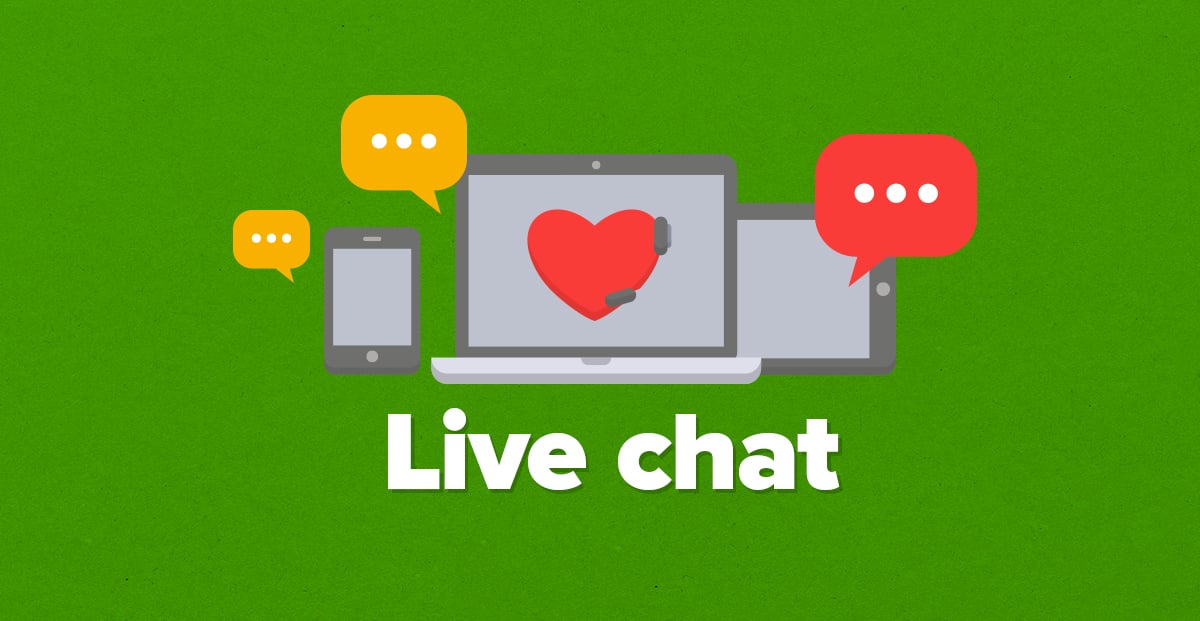 Features :
Multiple Simultaneous Chat Sessions - One agent can handle any number of chat sessions at the same time, with each session running in a separate room tab in the Agent Console. Agents can accept or ignore incoming chat requests by clicking on "Accept" or "Ignore" button in the room tab.
Spell Checker - Eliminates spelling mistakes with our powerful spell checker, which automatically outlines mistakes as you type.
Proactive Chat - Invites your website visitors to chat with you in private, one-on-one sales and supports environment.
File Transfer - It is easy for agents and visitors to attach files to conversation,screen- shots, manuals, documents and many more.
Presence & Status - Able to view contact's status and presence.
Sound Effects - Sounds play when a new message is received or someone enters the room.
Types of Buyers :
Potential buyer – It is a type of buyer that is on the very beginning of your sale's funnel. Technically, Paul is not your customer yet. However, you should give them the full treatment and hopefully change that quickly.
New customer – It is the fresh customer that just bought something from you. He is still learning the ropes of using your product. You need to do everything in your power to make that adoption period smooth.
Impulsive Customer – This is the type of customer that can make a buying decision in an instant, provided that the conditions are right.
Discount customer – It is the type of customer that sees value in your product but won't buy it at full price and is usually looking for some extra information on the exact conditions of the deal or discount you are offering. You can help him by explaining the deal and what he needs to do to use it.
Benefits :
Increase sales and conversions - The first major benefit of using live chat on your website is the potential to increase sales. While browsing your website, prospects and customers will have questions about your product or service. With live chat, you can answer them immediately. This is what makes live chat so powerful.
Reduce support costs - It's no secret that customer support can be expensive. In traditional call centers, a customer service agent will handle both phone and email requests. But, only one at a time. The benefit of live chat software is that it changes all of that. Being able to handle several customer-chats at once means you'll need a substantially smaller team to handle customer service requests – cutting your support costs as a result. If that's not enough to persuade you, live chat is more than 50% cheaper than handling phone calls. WP Engine were able to solve more than 90% of all questions and issues immediately – reducing their customer support costs.
Satisfy your customers - Live chat is a great opportunity to improve customer support and provide a memorable customer experience on your website. That's why customers prefer using live chat. Live chat has the highest satisfaction levels for any customer service channel, with 73%, compared with 61% for email and 44% for phone.